Regular price
$40.00 USD
Sale price
$19.95 USD
Unit price
per
Sale
Sold out
Crafted With Love

Free Returns

12,500 Reviews
Specifically formulated to clean catalytic converter and other car parts! Works Effectively and cut down 50% of Fuel Consumption!
If you find that your fuel economy is slowly decreasing and you notice a foul-smelling odor coming from your car, then you know your engine needs a clean. With this Catalytic Converter Cleaner, you can have your engine cleaned as well as improve your car's overall performance without spending on costly car service maintenance.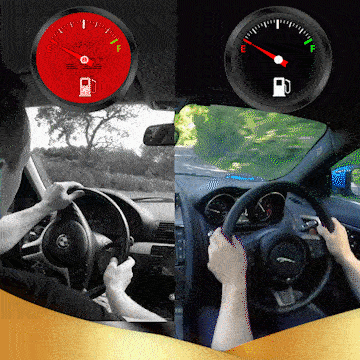 This engine cleaner also helps you cut down fuel consumption making you save on gas, as well as lowers emission levels and prevents bad odors, lessens pollution. It also helps protect your car as well as clean its entire system for better performance. Easy to use and safe for all types of engine fuel.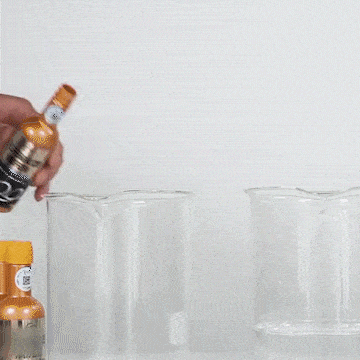 FEATURES:
Better Engine Performance


Effectively improves overall vehicle performance, including drivability issues such as power reduction, hesitation, rough idle, hard starts, and lost fuel economy.
Easy Cleaning


Deeply clean your converter with this Cleaner without removing any parts. Simply pour into your fuel tank. Stop the dreaded "service engine" light flashing up on your display, and get a better engine performance!
Engine Protector


Proper fuel and exhaust flow will keep that engine running cleaner, smoother, better, which will also cut down on maintenance costs.



Multi-functional


Except cleaning the catalytic converter, it also clean up other parts, such as oxygen sensor, fuel injectors, cylinder heads, and others.



Wide Application


Safe for gasoline, diesel, hybrid, and flex-fuel vehicles; does not alter fuel. Not for use in 2 stroke, or oil/gas mix engine

Lower Emission


Lower your total hydrocarbon emissions by up to 50%, reduces carbon build-up in the catalytic converter, oxygen sensors, fuel injectors and cylinder heads, which result in improved fuel efficiency.
SPECIFICATIONS:
Formulation: Liquid

Net Weight: 120ml/109g

Size: 151*42mm
View full details
Elevate the decoration of your house to the next level.
Transform your living space with The Bulldog Butler. It combines style and function to create a beautiful and practical addition to your home. Made from high-quality materials, it's durable and built to last